Telecom Argentina (NYSE:TEO1) and in-country rival Cablevisi?n have announced a coming merger2 that will allow the two to get into quadruple-play bundles. The move would combine two leading Internet service providers and come just ahead of the country's plan to open its market up and allow for quad-play offerings (fixed-line and mobile talk along with broadband and TV). But with media regulation a hot topic there, the merger is sure to be part of an upcoming congressional campaign.
The boards have approved the deal but regulators and shareholders will need to sign off.
If successful, giving the two a 55% market share in broadband will apply new pressure to America Movil's (NYSE:AMX3) Claro unit as well as the local unit of Telefonica (NYSE:TEF4).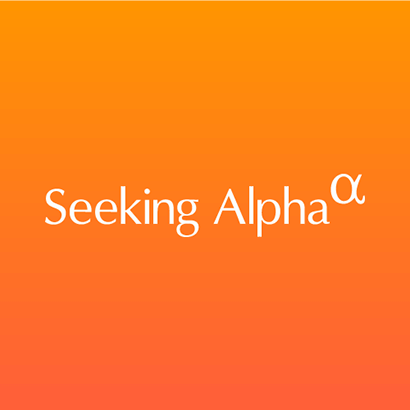 References