SoftBank invests $7.5M in broadband start-up
SoftBank (OTCPK:SFTBY1) has invested $7.5M in Altaeros, a startup launching a project to bring broadband wireless to rural areas, according to TechCrunch2. SoftBank invested $7M in Altaeros in 2014, which went toward wind turbine development. The new SuperTower project utilizes tethered balloons to deliver the wireless similarly to Google's Project Loon or Facebook's Aquila.
Altaeros claims to have an advantage due to being easier to integrate into existing systems than the competition.
Previously: SoftBank CEO plans Uber or Lyft investment3 (Aug.
7)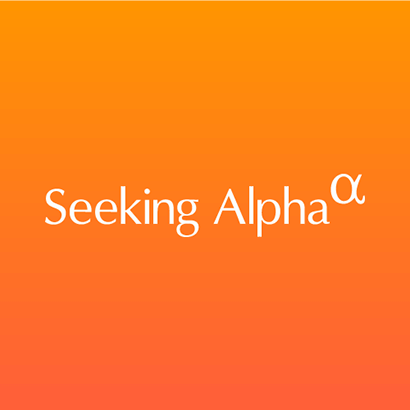 References
^ SoftBank Group ADR (seekingalpha.com)
^ TechCrunch (techcrunch.com)
^ SoftBank CEO plans Uber or Lyft investment (seekingalpha.com)