Airtel doubles data benefits as buzz over Jio broadband gathers steam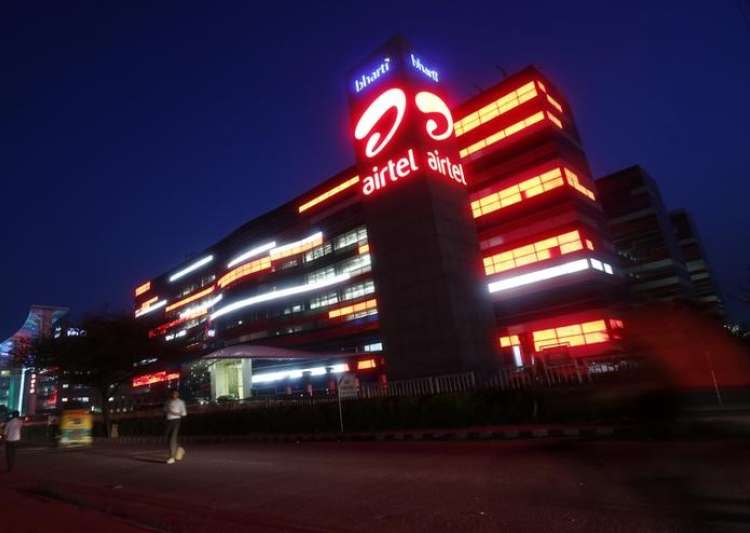 Photo: PTI Airtel is offering its broadband customers 100 pc data benefits at no extra cost
With the talk about Jio1 launching its broadband service gathering momentum, incumbent Bharti Airtel2 has doubled its data benefits for broadband consumers from the coming billing cycle. As per the revised offering, Airtel broadband consumers under its Rs 899 plan in Delhi will now get double the high-speed data they were receiving until now. Bharti Airtel's Rs.
899 plan in Delhi, which offered 30 GB of high speed data earlier, now offers 60 GB data. Also, its Rs.
1,099 plan will now offer 90 GB of high speed data compared to 50 GB earlier, Airtel said in a statement today. Also, its Rs.
1,299 plan now offers 125 GB compared to 75 GB earlier while the Rs.
1,499 plan offers 160 GB instead of 100 GB, the statement noted. "Similar large increments in data benefits have been effected at every price point in every city with unlimited calling to any network available across all plans," Bharti Airtel said.
Also Read: Jio effect: Airtel's Q4 net profit slips 72 pc, lowest quarterly profit posted in four years3
Existing customers will be upgraded to new benefits automatically within current bill cycle while new customers can choose from a host of plans that offer great value backed by best-in-class high speed broadband experience, it added.
"Our new plans are aimed at putting India onto the digital superhighway and complement our superfast broadband offerings like 'V-Fiber'. At Airtel, our mission is to enable a superior digital experience and offer great value to our customers…We believe these new plans will also drive the adoption of high speed broadband in the country," Bharti Airtel (India) CEO-homes Hemanth Kumar Guruswamy said. The development comes amid heightened competition among existing operators in the country's telecom industry – especially in view of the aggressive voice call and data pricing by new entrant Reliance Jio.
No surprise then that Jio's upcoming broadband services – called "JioFiber" – that are being launched in some parts of cities like Mumbai, Delhi and Vadodara are expected to cause a similar disruption.
Jio is testing a "JioFiber Preview Offer" in "select areas of Mumbai, Delhi-NCR, Ahmedabad, Jamnagar, Surat and Vadodara", Jio Care, the official customer support of the telecom arm of conglomerate Reliance Industries, had said on microblogging site Twitter earlier this month.
References
^ Bharti Airtel (www.indiatvnews.com)