By Prince Osuagwu
INTERNATIONAL Telecommunications Union, ITU and the Commonwealth of Technology Organisations, CTO, have warned Nigerian ICT Policy makers and their African counterparts, to be mindful of the fact that the old way of doing things will fail and deny the continent of joining the league of forward looking global economies if they do not embrace new investment areas in ICT business. The duo in trying to find an escape route for Africa in an increasingly pervasive and dynamic global technology trend hinted that many countries risked missing out on the benefits of IoT, Big data, robotics and Augmented reality innovations, with the way their ICT policies are structured. At the opening of CTO ICT Forum'17 held this week in Maputo, Mozambique, Nigeria's Shola Taylor, who is the secretary-general of the Commonwealth Telecommunications Organisation, said the risk of many countries missing out on the benefits of IoT, Big Data, AI and augmented reality innovation was high, if they do not invest sufficiently in broadband and ICT services. The Commonwealth Telecommunications Organisation (CTO) is the oldest and largest Commonwealth intergovernmental organisation in the field of information and communication technologies. With a diverse membership spanning developed and least developed countries, small island developing states, and more recently also the private sector and civil society, the CTO aims to become a trusted partner for sustainable development for all through ICTs.
Taylor said: "With the Internet of Things, we have a new environment conducive of opportunities for new forms of digital entrepreneurship or public service delivery." He also reminded policy makers that "there are still far too many without access to the Internet, who are unable to take advantage of the opportunities and benefits digital technologies have to offer."
Alongside Carlos Mesquita, Mozambique's Minister of Transport and Communications; Dr Ema Chicoco, Chair of the Board of Mozambique's Autoridade Reguladora das Comunica??es; Patrick Masambu, Director-General, International Telecommunications Satellite Organisation; Malcolm Johnson, Deputy Secretary-General, International Telecommunications Union. The event, which was declared open by Carlos Agostinho do Ros?rio, Mozambique's Prime Minister, was attended by ministers, regulators, national ICT agencies, industry executives, non-profit organisations and academia from the Caribbean, Europe, Africa, South Asia and the Pacific. Taylor was emphatic that "We need to investigate new options to provide broadband, including low-orbit space solutions.
To achieve this, more investment is essential. Of course, universal service funds must continue to invest and deliver on increasing access. Countries must invest in services for their citizens, and in the infrastructure to support the delivery of these services, or they will miss out on the benefits of IoT, Big Data and augmented reality technologies" . Prime Minister Agostinho do Rosario, corroborated him saying: "It's important for us to continue developing infrastructures as well as information and communication technology services in order to ensure greater availability and coverage of online services.
"Access is front and centre; it is the first step towards a digital nation. Big Data, Cloud computing, artificial intelligence, the Internet of Things and 5G will all shape our digital future.
They are important steps on the journey towards a digital nation and we need to bring together technologists, regulators and policy makers, not only from the ICT sector, but all the sectors that will increasingly depend on the technology, in order to address these challenges," he added. The theme of this year's Forum was Digital Nations, Digital Wealth, with discussions focused on the prospects for socio-economic growth in a digital future comprising virtual environments, the Internet of Things, artificial intelligence, machine-to-machine communications and augmented reality applications. The event include participation form other organisations such as ICANN, Facebook and Huawei who actively contributed to various sessions on universal broadband, regulation of virtual environments, the digital economy, security and privacy.
SITAOnAir has activated Asia's first GX Aviation-enabled commercial aircraft, becoming the first Inmarsat valued-added reseller (VAR) to achieve it.
GX Aviation's high-speed broadband connectivity is now available on one of Singapore Airlines' (SIA) Boeing 777-300ER aircraft, making SITAOnAir's complete, nose-to-tail, high-speed connectivity experience over GX Aviation available to passengers.
SITAOnAir has equipped SIA with its full suite of high-speed connectivity-enabled services for cabin. These span everything from its custom-made high-speed inflight Wi-Fi hub Internet OnAir and mobile data services (Mobile OnAir), to digitized devices for cabin crew , to enhance the passenger experience and operational efficiencies.
The upgrade of SIA's SBB-enabled aircraft is the continuation of a journey started five years ago between Singapore Airlines and SITAOnAir.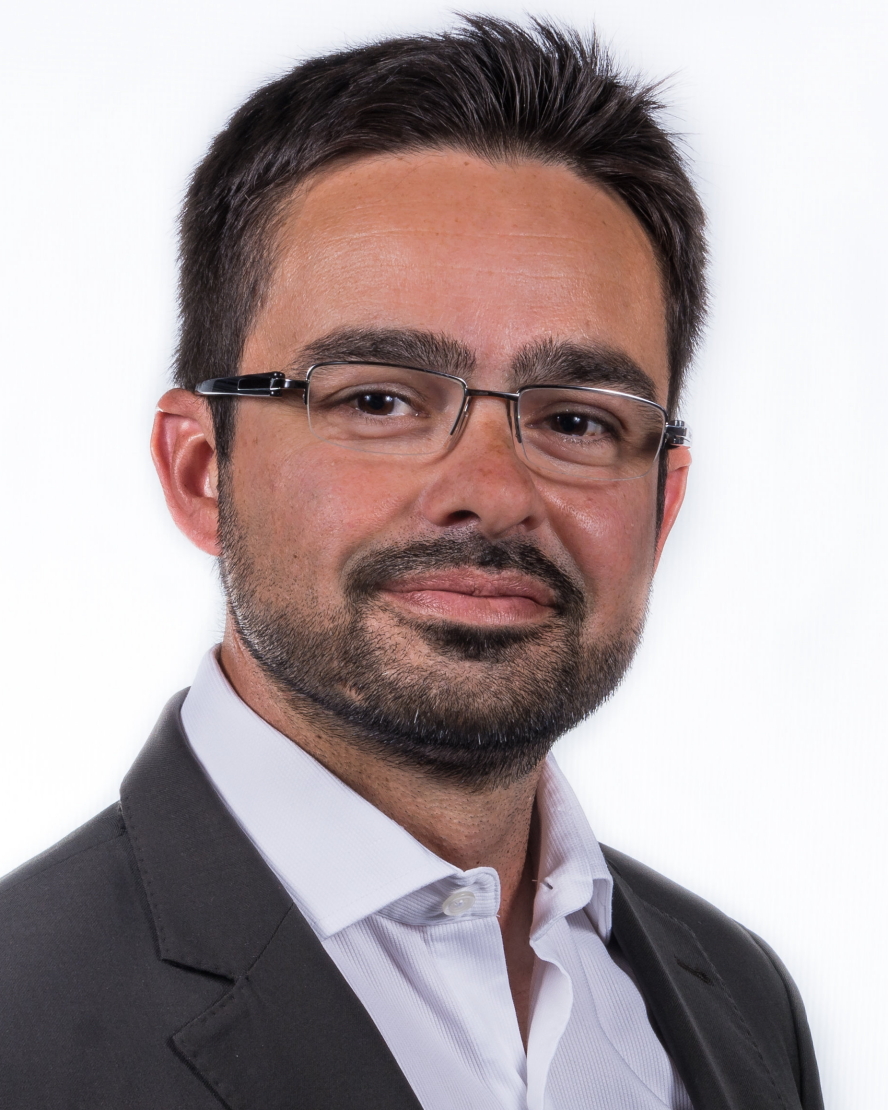 "Our Singapore Airlines' aircraft upgrade program has been an extremely challenging project.
It required SITAOnAir's long-lasting expertise in the management of complex industrial consortiums, operating in constrained environments, to deliver the project on time, and synchronized with the planned grounding period for the aircraft," said Yann Cabaret, VP Customer programs of SITAOnAir. "I would like to commend our strong working partnership with SIA, as well as with key partners such as Aeroconseil, Carlisle Interconnect Technologies, Honeywell, Inmarsat, KID-Systeme GmbH, SIA Engineering Company, and Zodiac Inflight Innovations, for helping make SIA's end-to-end integrated solution a reality."
See other recent news regarding: SITA1, SITAOnAir2, SIA3, Inmarsat4, Singapore Airlines5.
References
The manufacturer of the DSLAM within the VDSL2 cabinet is not something any of us get to choose and our forums have had people reporting the success of various initiatives on Huawei cabinets such as G.INP and the xdB roll-out that have boosted their speeds particularly the download speed. The last few days has seen Openreach announce1 that xdB noise margins are to be run through a proof of concept trial on ECI cabinets (oddly one or two claim to have already seen this in their modem stats, but the wider data set suggests that nothing major has taken place yet). xdB for those not aware means that rather than the VDSL2 modem syncing at a 6dB noise margin, if the Dynamic Line Management system believes the line is stable at a 6dB target noise margin a setting of 5dB will be applied giving you a little more speed, and then after a while if that is stable a target of 4dB is tested and then 3dB. This can give people a few more Meg of speed, but for those at the maximum sync speed e.g.
39999Kbps for 40/2 and 40/10 products, and 79999 Kbps for 80/20 nothing will change. The reduction in target noise margin is not permanent and if the DLM sees enough errrors it will return you to a higher target noise margin. The result of the xDB and G.INP improvements (note ECI is not getting G.INP yet – this impulse noise protection algorithm can boost speeds too) is pretty obvious when you look at how the speeds of FTTC users on ECI and Huawei cabinets has changed since 2015. While a gap of 3 Mbps may not sound much, for users in the 20 to 25 Mbps region it can be the difference between ultra HD video streaming smoothly or seeing the buffer symbol of doom every few minutes.
For users with sub superfast speeds in the 5 to 8 Mbps, even an extra 1 Mbps might be enough to make HD video streaming smooth and while the obsessive may not the change in large file download times the quality and speed of broadband is very often judged by the majority based on how well video streaming performs. The chart plots the median speed, but the mean average shows a similar pattern and has a 2.1 Mbps difference in Q2 2017. ECI cabinets represent around 30% of the 82,000 VDSL2 cabinets (this figure does not include additional second cabinets added to increase capacity) and were largely rolled due the earlier commercial phases, almost all the BDUK project cabinets are Huawei based and with the longer line lengths you would expect as your edge into the peri-urban and rural areas the difference between the two sets of median speeds is even more suprising.
Comments
Post a comment
References
^ Openreach announce (www.openreach.co.uk)